Dinner Problems Solved
Cook Once is a revolutionary way to prepare food. Whether it's breakfast, lunch, dinner, meal prep for the week, food for one, or food for many, the Cook Once method will make it easier than ever. Efficiency is our number one priority, our method will save you time, money, energy, and stress. We believe that meal time can be fun, fast, fresh, nutritious, picky eater-approved, and affordable.
One Week
Free
Get a free week of efficient Cook Once meal prep dinner plans straight to your inbox!
The book
The book
Cook Once,
Eat all Week
Cook Once, Eat All Week is a revolutionary way to get a delicious, healthy, and affordable dinner on the table FAST. Author Cassy Joy Garcia will walk you through her tried-and-true method and show you how batch-cooking a few basic components can give you an entire week's worth of dinners with minimal time and effort.
What They're Saying
"This book has changed everything about how we feed ourselves in this household."

– Theresa
"I'm having so much fun cooking again. The Cook Once prep is so easy!"

– Leslie
"I cannot describe the freedom this book provides. I'm able to provide healthy meals for my family in a matter of 15-30 minutes after doing the prep work."

– Mary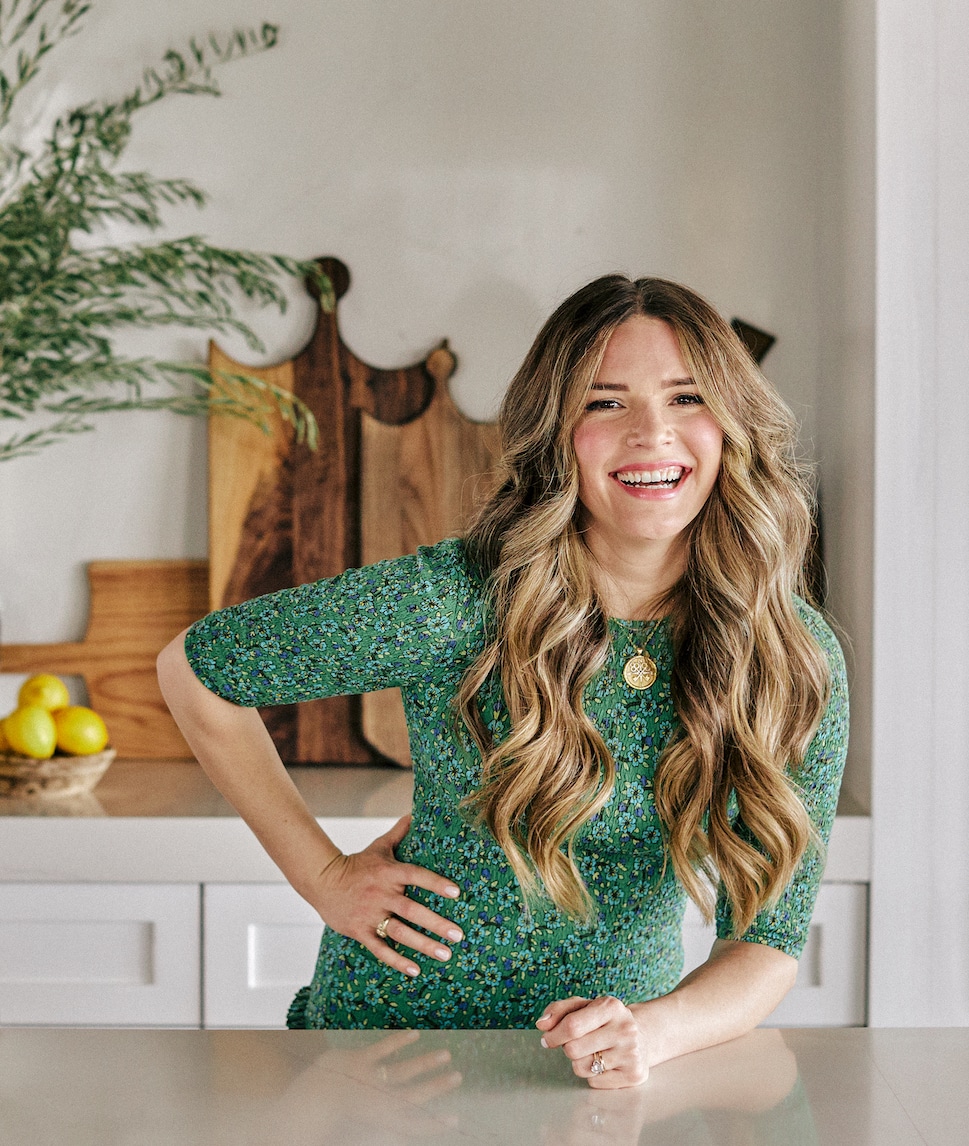 Founder + Author
Meet Cassy
Hi! I'm Cassy Joy Garcia, a certified holistic nutritionist, author, and professional home cook. Getting a healthy, homemade dinner on the table shouldn't be so hard and I LOVE helping to solve this problem with easy recipes, meal prep tips, nutrition science, and healthy lifestyle tips.
The Academy
Join me in the Cook Once Academy! The Academy is a year-long membership course where I'll give you all the secrets I used to write Cook Once, Eat All Week, so that you can save time, save money, and get delicious, healthy dinners on the table with ease.